Effective Weight Loss Tea, Belly Fat Reducing Drink
Green Tea- Green Tea is very effective for weight loss. There is no magic bullet when it comes to weight loss but everyday taking green tea may help to increase fax oxidation and support your weight loss journey. Green Tea associated with all sorts of health benefits including lower risk of diabetes. As a part of weight loss diet, green tea helps to reduce body fat and maintain healthy weight. Green tea helps to turn your fat into energy. According to the research study during 2008, found that man who takes green tea extract before working out burned 20% more fat. 8 Ounce green tea contains 28 mg of caffeine. There are so many brands are available in Green tea such as – Lipton (Lemon, Honey, Ginger, Tulsi), Tetley (Ginger, Mint & Lemon, Lemon & Honey, Classic and so many flavors are available in market. Eco Valley Organic Green Tea (Tulsi and lemon Flavour) Himalayan Green Tea Classic It has brilliant free radical scavenging properties.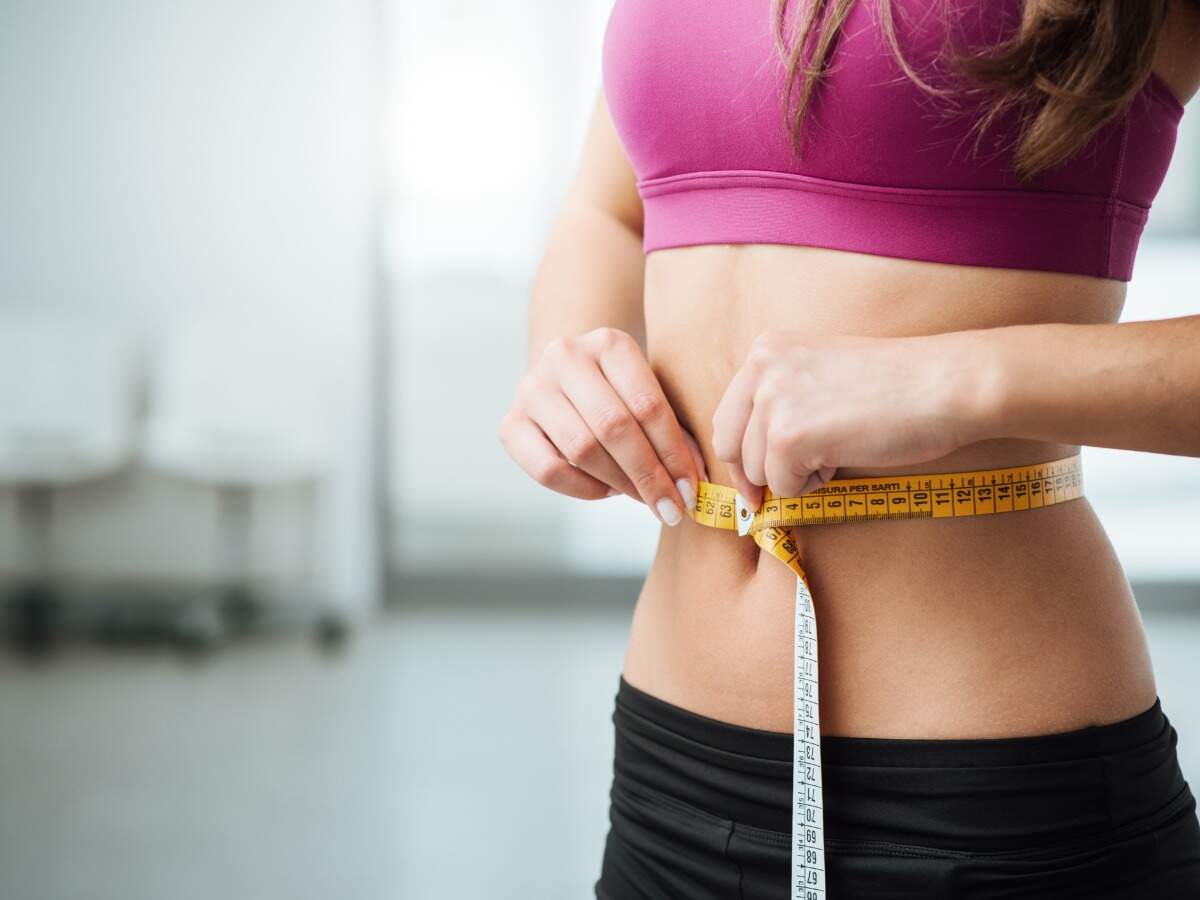 How to Intake Green Tea- Drink Tea in Morning before breakfast or after taking meals or you can take two hours before sleep. If you have anemia and anxiety issue then you can avoid green tea along with food.
Benefits of Green Tea- Support Weight Loss & Management.
It helps to burn fat and support weight loss, maintenance.
Reduce the Risk of Heart Disease.
It helps to reduce the Risk of Cancer.
Reduce Cholesterol Levels & Fights Aging
Improve Brain Health, Support Skin Health.
Cinnamon Tea – Taking Cinnamon Tea at bedtime can be helpful to avoid excessive weight, its bitter sweet spice in its tea form. Cinnamon Tea may also help to boost metabolism and ease digestion of foods, Tasty and healthy.